Basic information
Load: 3600 kg
Max lifting height: 155 mm
Fork length: 1220 mm
HS code: 8427109000
Certificate: CE/SGS/ISO9001
Detail features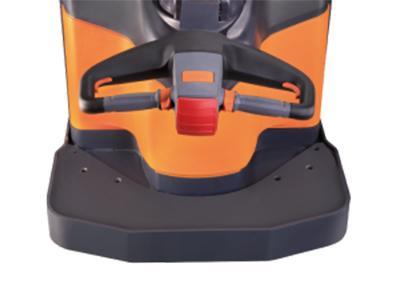 1. The detachable pedal features an ergonomic design that makes it easy to choose specific types and operating mode conversions.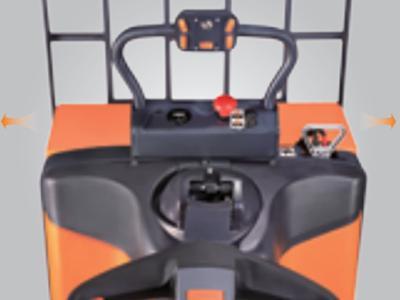 2. Double side loading and unloading makes it easy to change and maintain the storage battery. There are optional battery types to choose from, including FAMM, GS, HOPPECKE, and Trojan.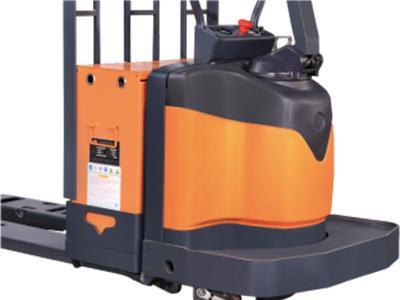 3. The pallet jack truck uses an ergonomic back cover design. Operators can effectively lean on it in order to relieve fatigue and achieve easy truck maintenance.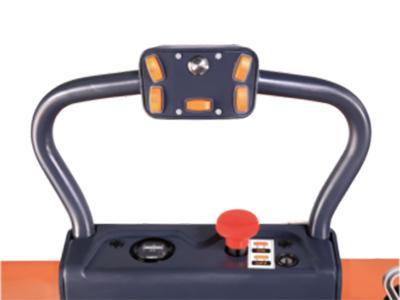 4. The integrated control panel realizes more convenient and reliable control of the truck.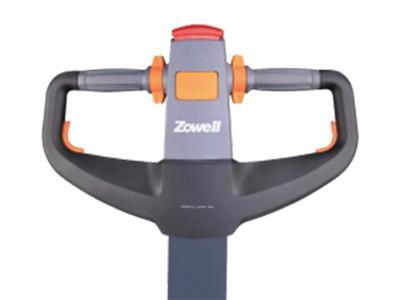 5. The highly efficient and reliable multifunctional handle is imported from FREI, Germany. It has integrated control functions including speed button, horn button, emergency reversing button and lifting button. It adopts ergonomic design so that the operation is easy.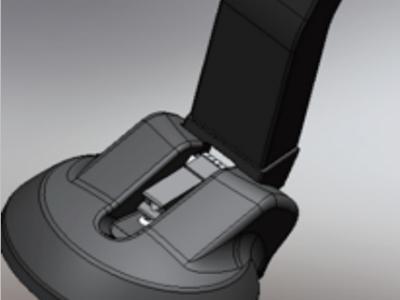 6. The angle of the handle is fixed in order to reduce operation intensity and improve comfort.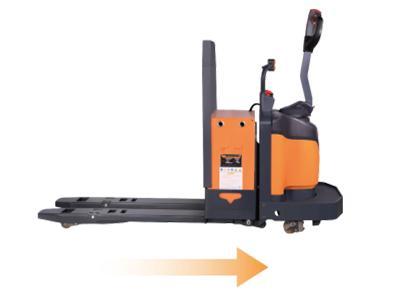 7. The moving speed is high, with the maximum speed reaching 13km/h when there is no load.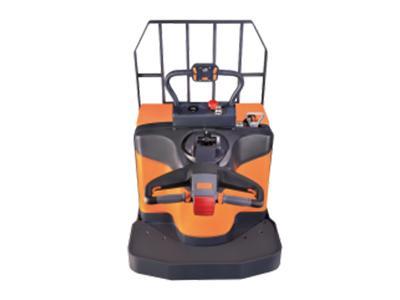 8. The load backrest is made using Q235 iron, and is used to protect both the truck and operators against damage or injury in the event products are dropped, thus improving work safety.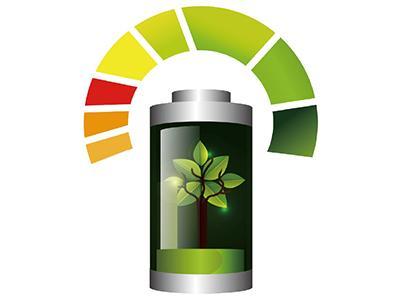 9. Users can choose the battery capacity, with the highest reaching 750AH. The large capacity battery satisfies requirements for high intensity operation.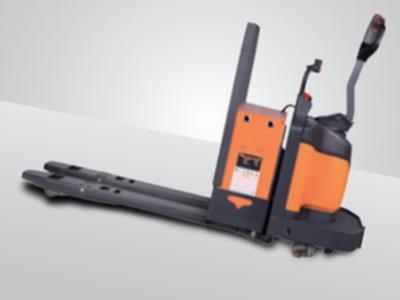 10. Superior gradeability
The powerful motor and 4 wheel truck structure can provide a superior gradeability, so that the truck has a gradeability for a 5% slope when it is fully loaded.
Structural Drawings
Parameters
Features
Driving mode
Electric
Operating mode
Walking
Rated load Q(t)
3.6
Load center distance c(mm)
600
Distance from bogie wheel to the front end of the fork x(mm)
1011
Wheel base (± 5 mm) y(mm)
1629
Weight
Dead load (with standard battery) (± 10 %) (kg)
1570
Wheel
Tyre
PU tyre
Front wheel dimension Ø x w(mm)
Ø 248 x 75
Back wheel dimension Ø x w(mm)
Ø80 x 80
Wheel number (front/back) (x=driving wheel)
1x + 2/4
Rear track (mm)
453
Basic dimension
Lifting height h3 (mm)
155
Handle height in moving position, max/min h14 (mm)
1500/1030
Min fork height h13 (mm)
80
Whole truck length (± 5 mm) l1 (mm)
2192
Distance from front end of the fork to the front truck l2 (mm)
971
Whole truck width (± 5 mm)b1/b2 (mm)
915
Fork dimension s / e / l (mm)
56/232/1220
Fork outer width b5 (mm)
570/685
Ground clearance (wheelbase center) m2 (mm)
24
Channel width, pallet 1000x1200 (1200 along the side of the fork) Ast (mm)
2721
Turning radius (min)Wa (mm)
1993
Performance
Moving speed, full load/no load (± 5 %)(km/h)
10/3
Lifting speed, full load/no load (mm/s)
30/35
Descending speed, full load/no load (mm/s)
45/40
Max gradeability, full load/no load (5min working system)(%)
5/10
Braking mode
Electromagnetic
Motor
Driving motor power (kw)
3.2
Lifting motor power (kw)
2.2
Storage battery voltage/capacity (5h discharge rate) (V/Ah)
24/450
Storage battery weight (± 10 %) (kg)
330
Drive control
AC
Other
Noise dB (A)
70
Index
pallet jack, pallet picker, powered pallet lift, pallet forklift, electric forklift